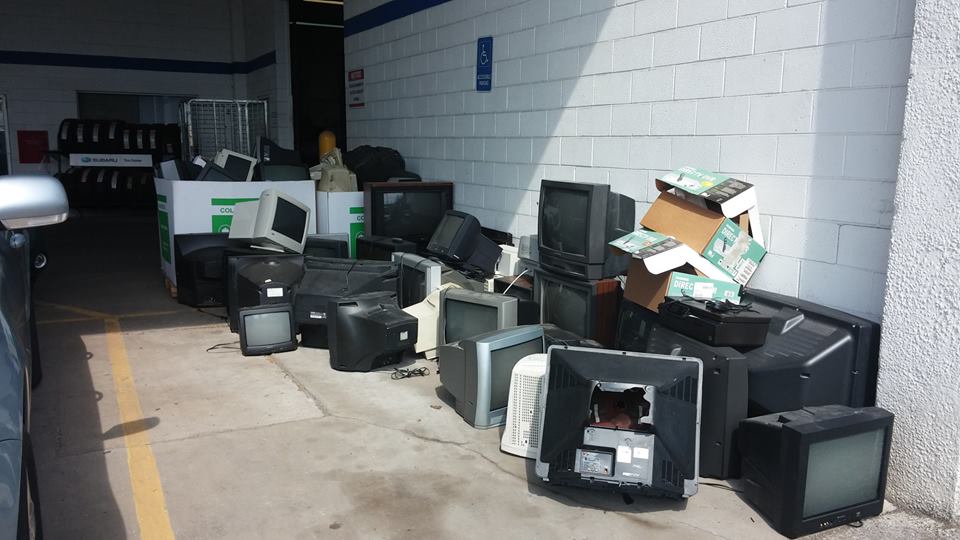 In April 2015 we encouraged our community to properly dispose of unwanted electronics at our location for recycling.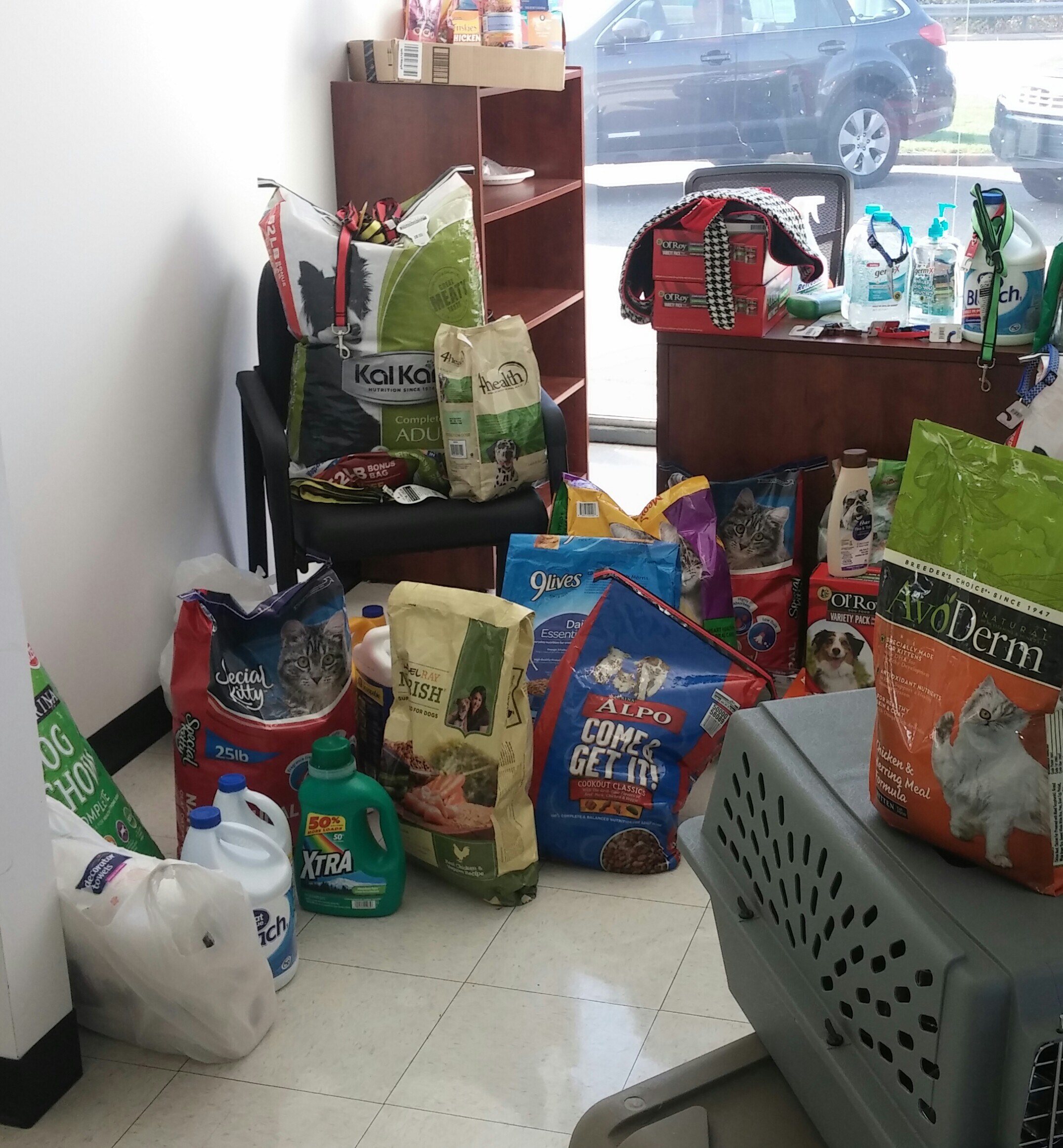 In October 2015 we invited the Ohio County (WV) Animal Shelter to bring an adoptable dog here each day of the week for treats and pictures and featured them on our Facebook page. We also hosted and on site pet adoption. Four of the fourteen dogs they brought found new homes, 2 within just hours of our feature! The shelter began to see more traffic into their shelter and more of the animals were adopted as a result, some that had been there for 9 months or more! We also had help from our customers and the community to collect donations for the pets and the shelter. Everyone at the shelter, including the animals, were very appreciative.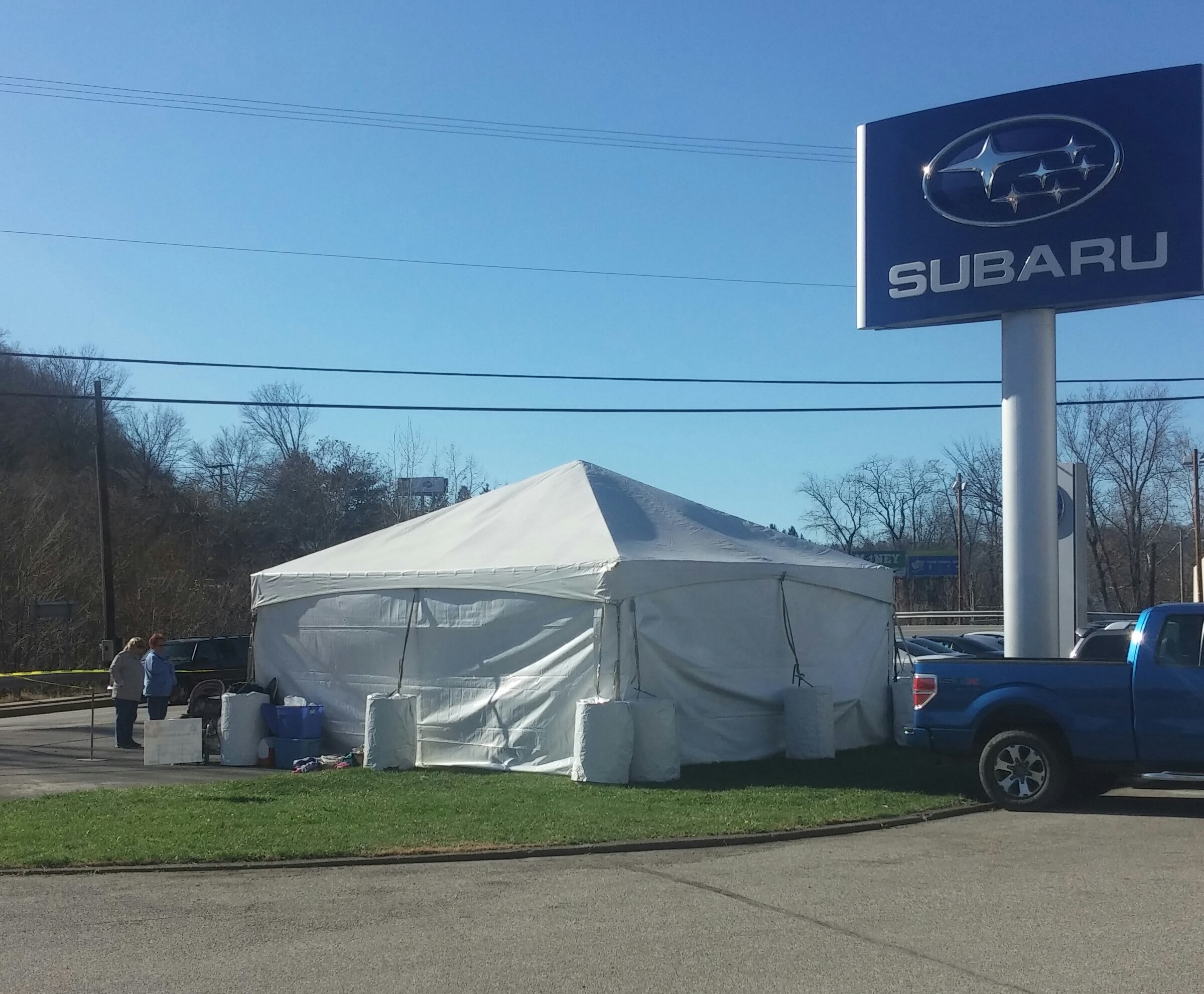 We also hosted an on-site Pet Adoption Event in November 2015 with the Marshall County (WV) Animal Shelter, thanks to a grant they received from the ASPCA. They brought 10 cats and 10 dogs, and 19 of those animals were adopted that day!!!
During the Subaru
Share the Love Event
from November 2014-January 2015, Subaru donated $250 to a charity of that customer's choice for each Subaru sold. Many customers chose their donation to be received by Easter Seals and the donations were allocated to the
Miracle League of the Ohio Valley
, a local charity we chose. An outstanding
$10,000
was donated at the first game of the season. The Miracle League gives children with disabilities and special needs the opportunity to play baseball and have a great time!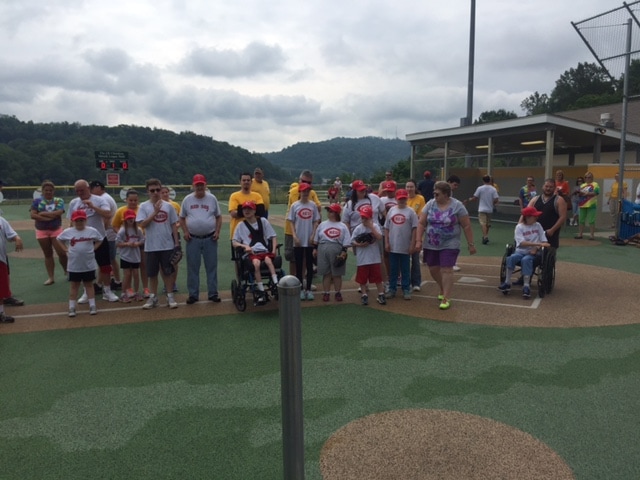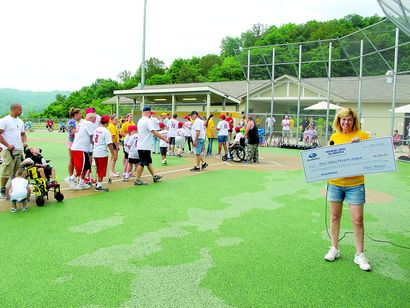 During November and December 2014, with help from the community and our customers, we collected coats and sweaters for local shelters for those in need to keep warm and filled a 2015 Forester 3 times!!!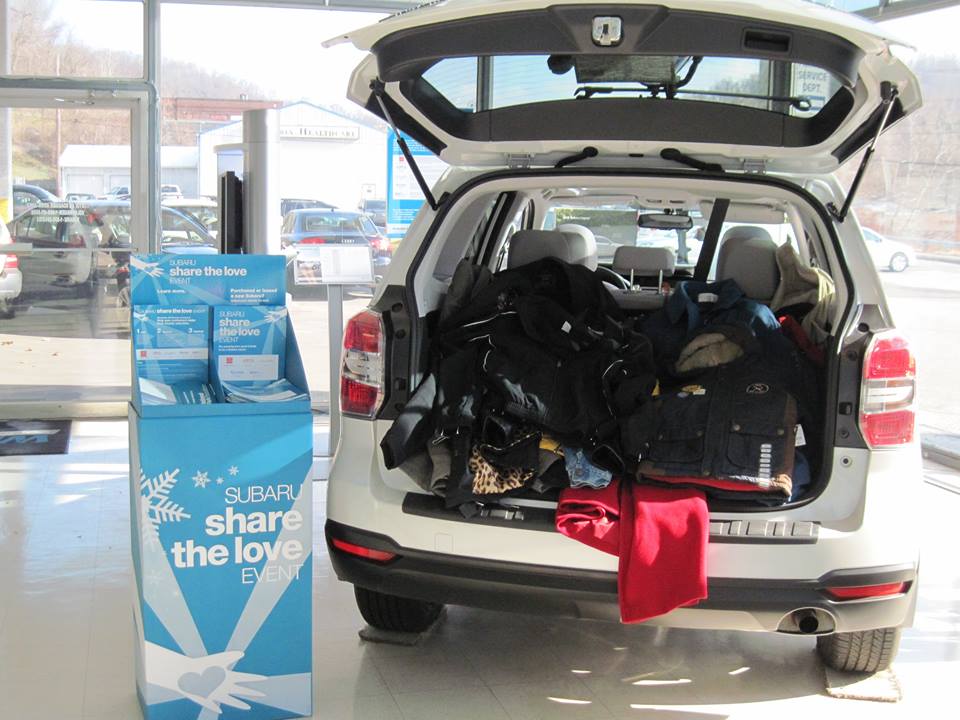 In October 2016 we invited the Marshall County WV Animal Shelter to participate in an on site adoption event.  We also invited the public to participate by bringing their pets in costume for Halloween and judging. The Marshall County Animal Shelter (with assistance from the OCSPCA) offered FREE micro chipping. We encouraged the community to also apply to volunteer at the shelter and donate supplies for the animals and workers at the shelter. We are proud to have been part of this and the outpouring of support from the community and our customers made this a fantastic success!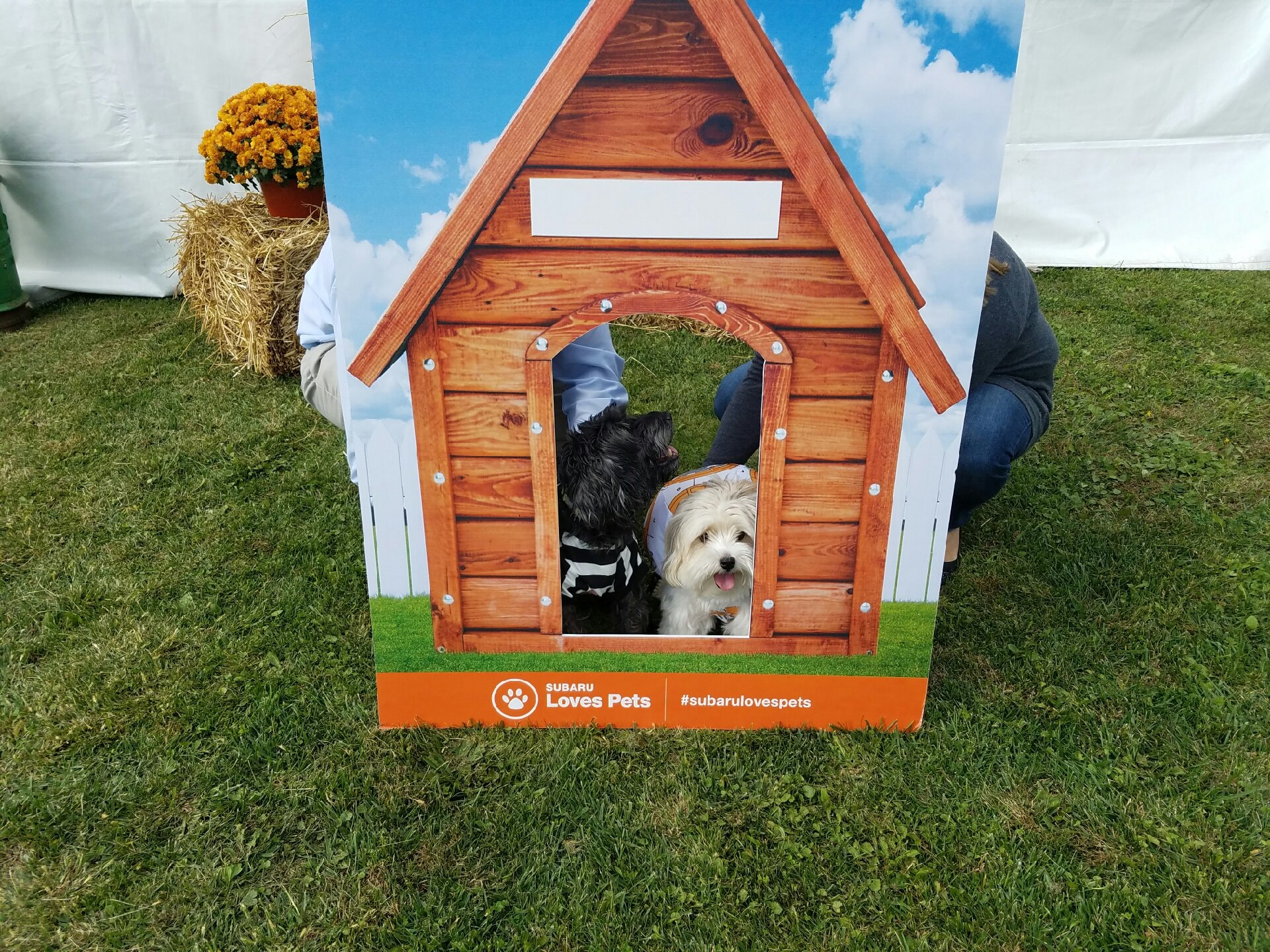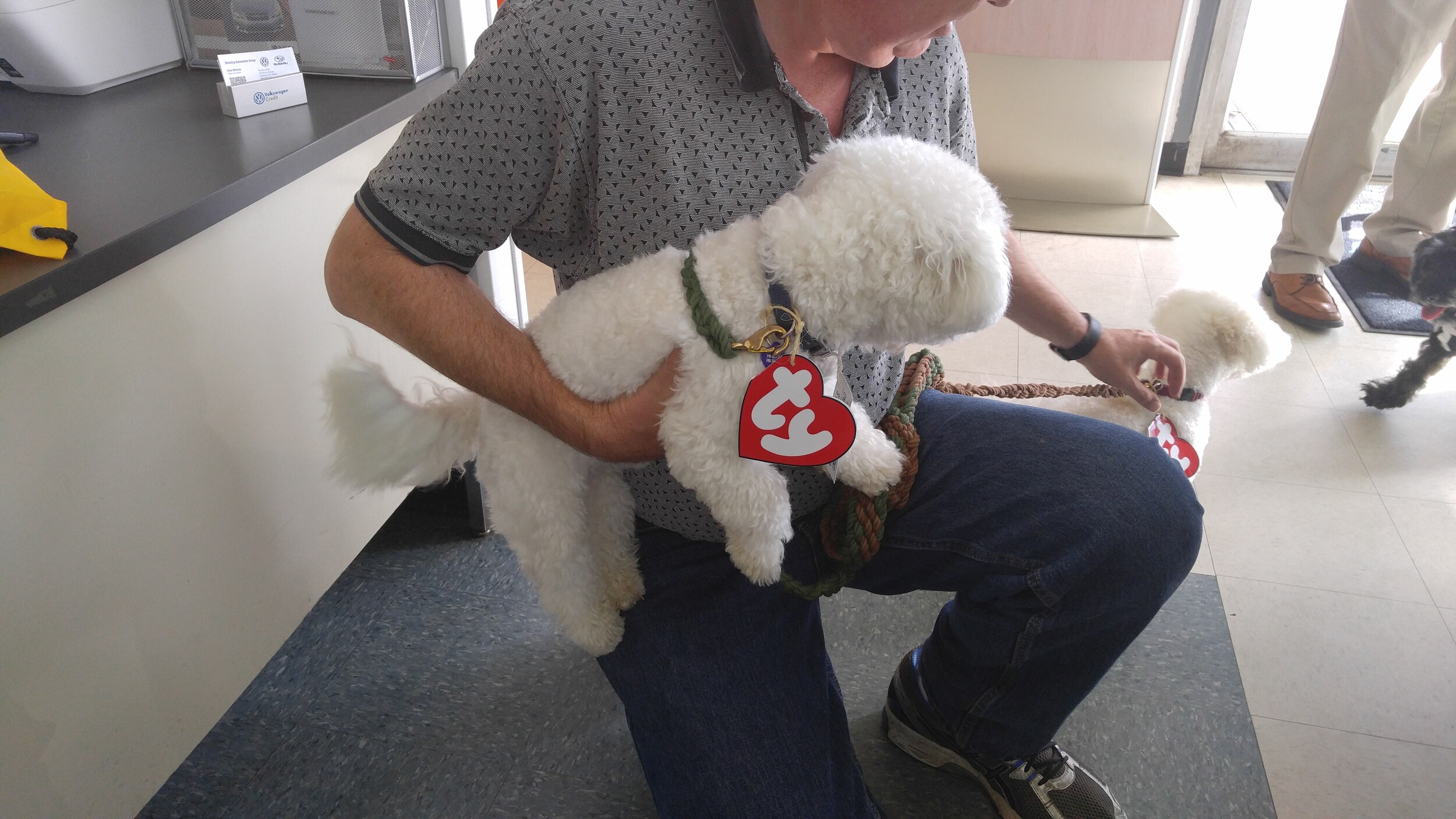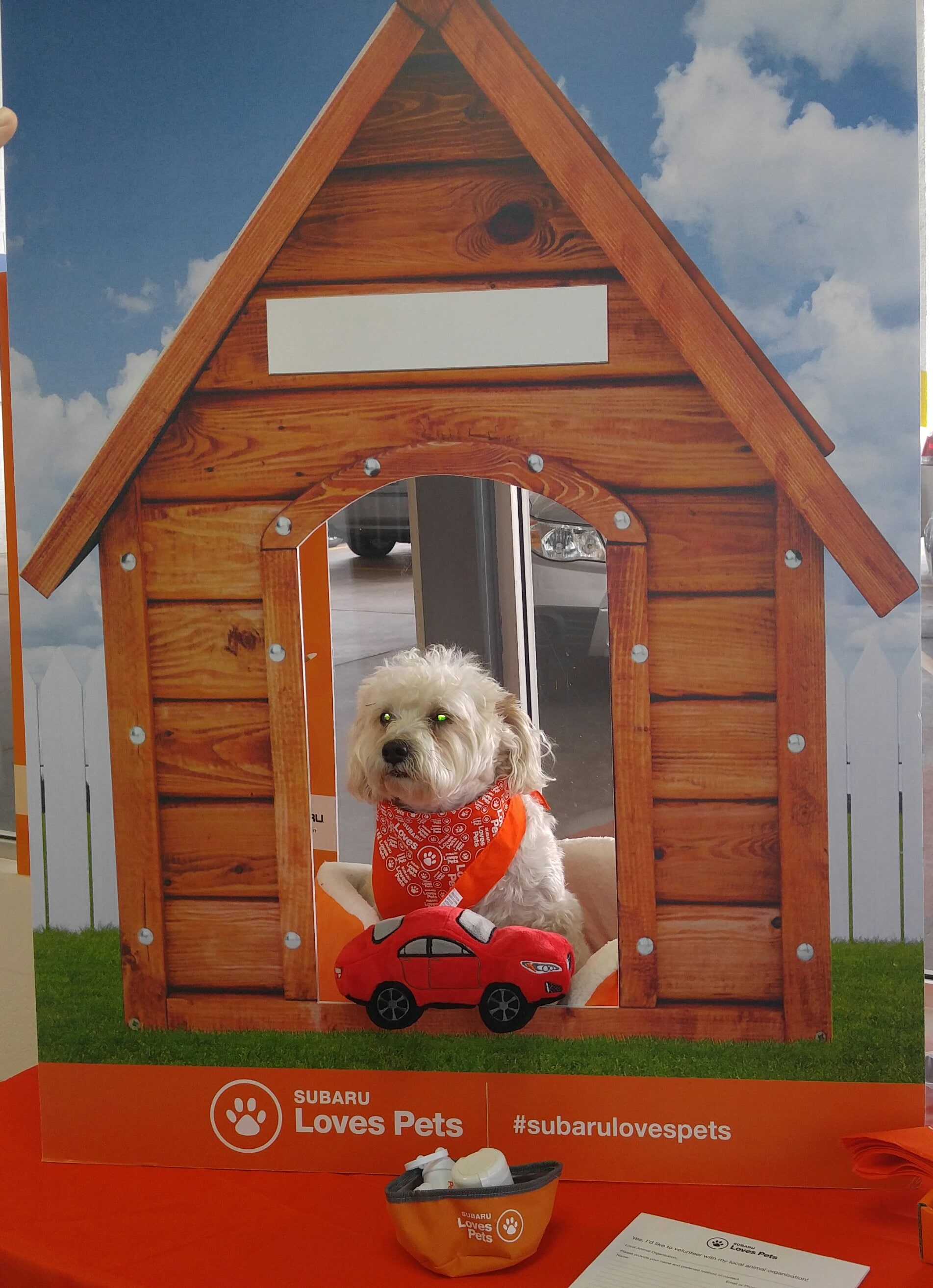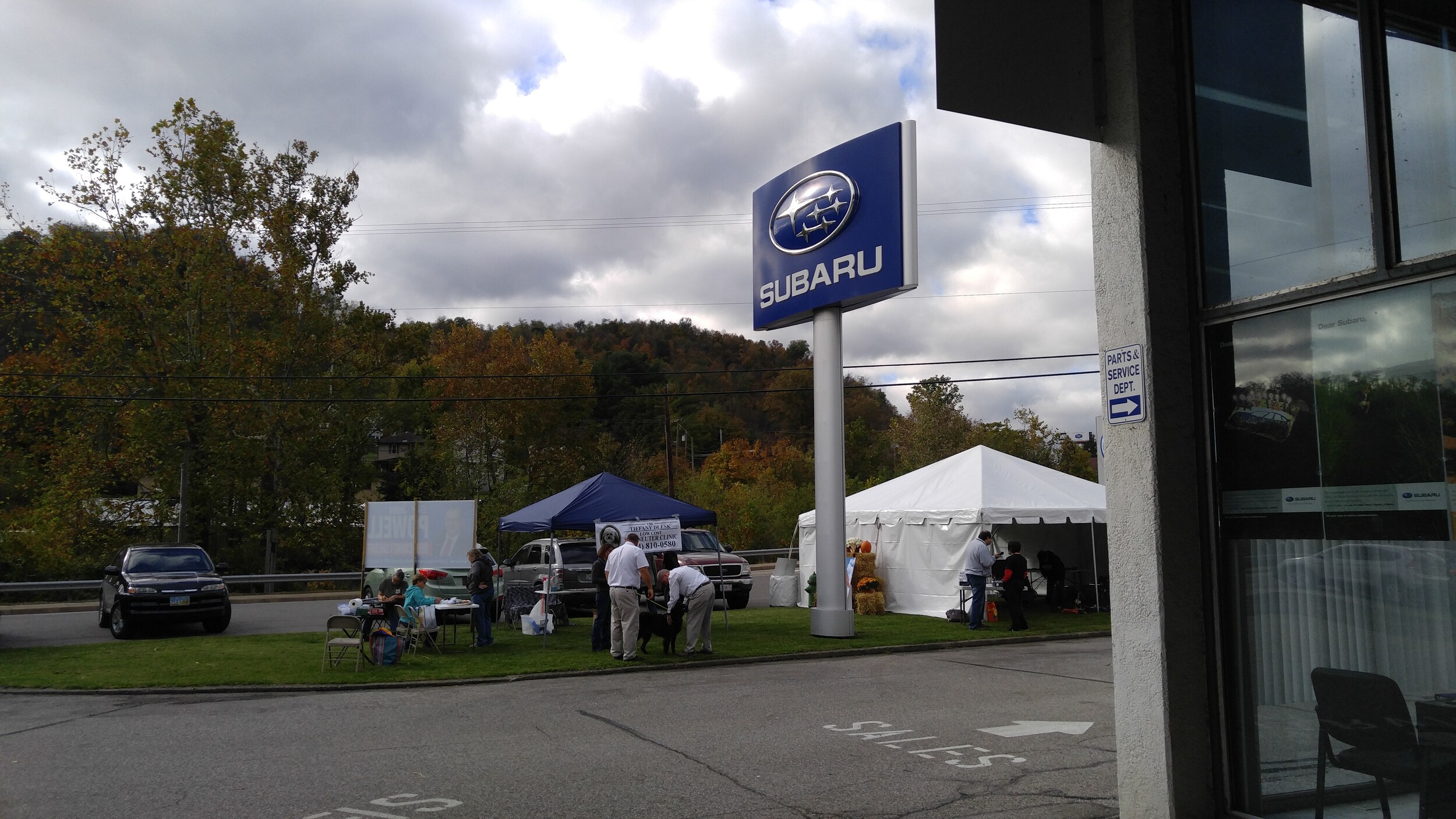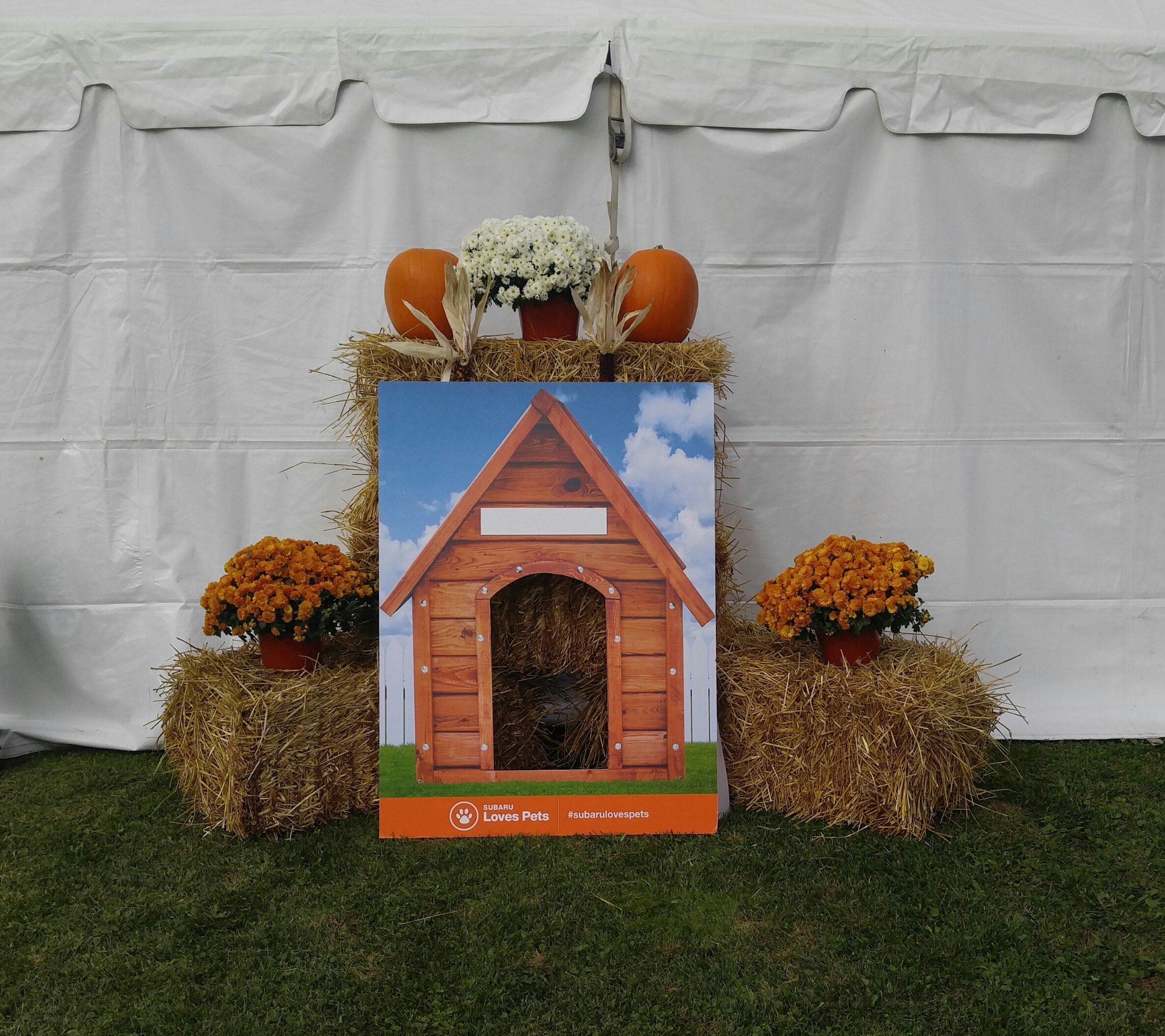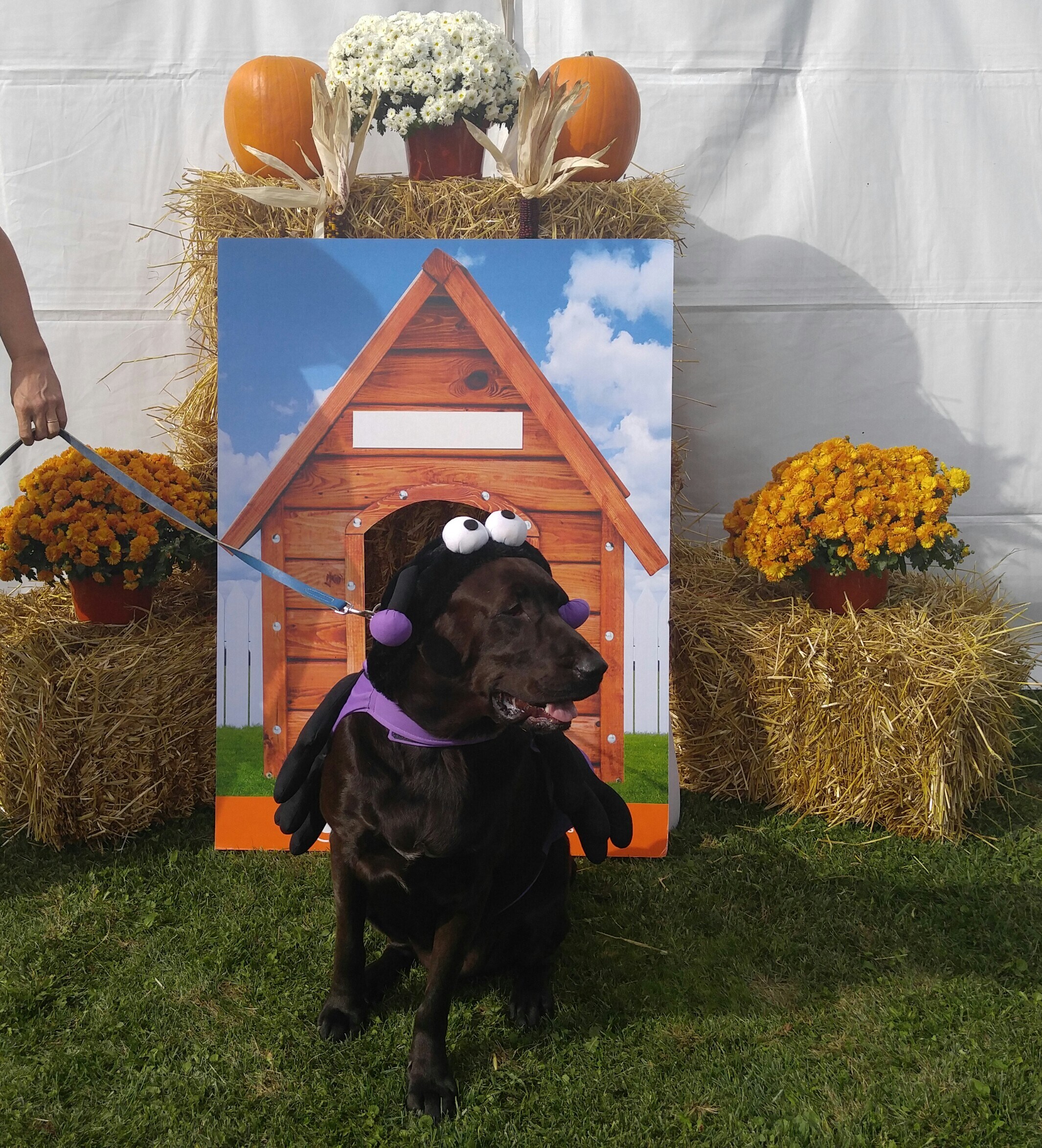 Hours
Monday

9:00am - 7:00pm

Tuesday

9:00am - 7:00pm

Wednesday

9:00am - 6:00pm

Thursday

9:00am - 7:00pm

Friday

9:00am - 6:00pm

Saturday

9:00am - 4:00pm

Sunday

Closed